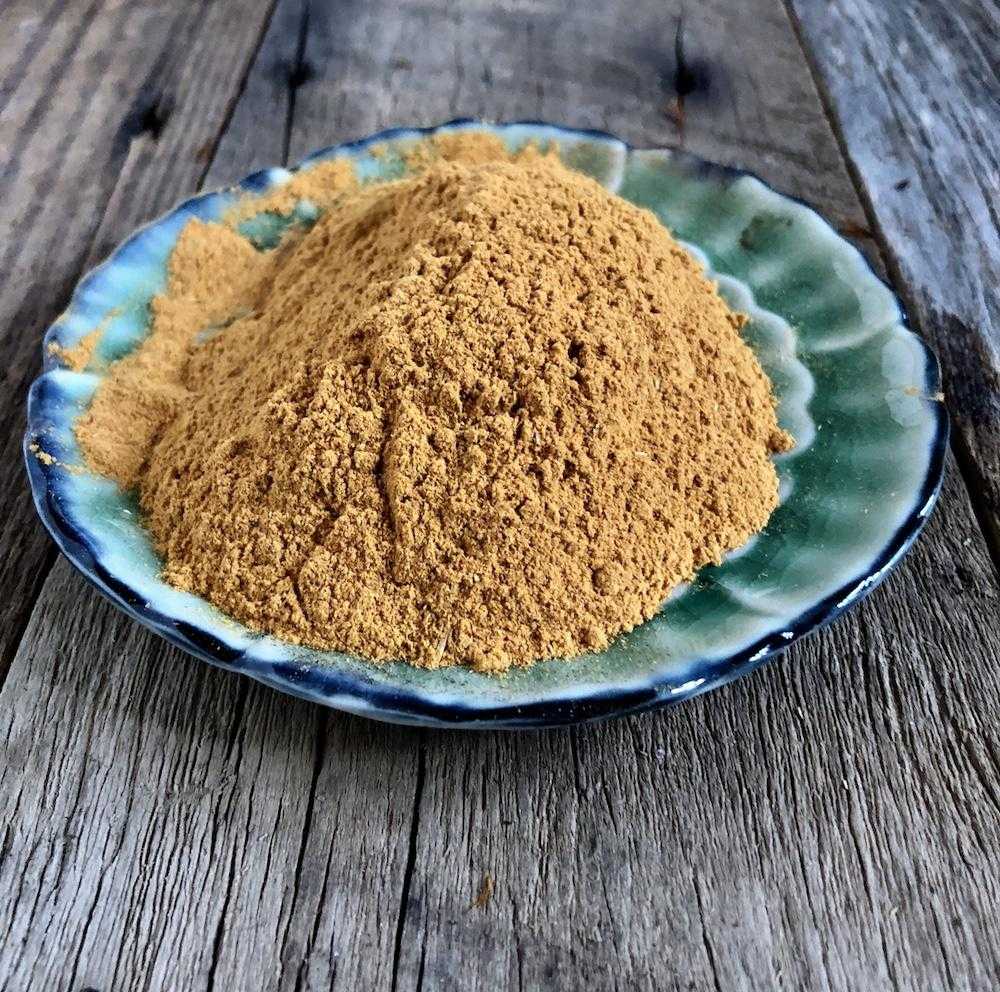 Natural Dyes - Brazilwood Sawdust - Sappanwood - Red Dye
Brazilwood Sawdust - Sappanwood - Red Dye
Brazilwood, also known as Sappanwood, produces strong red dyes, ranging from deep crimsons to pinks.
Requires a mordant
Brazilwood is pH sensitive and wash-fast, but does not like direct sunlight.
2 ounces of Brazilwood Sawdust will dye 4 ounces of wool a dark red with the addition of chalk.
This product is grown in India, where it is not endangered!
Instructions for use included.
Be sure to check out our Mordants and Assists
**Buyer responsible for import/export rules to their country.**

Know your laws! Not all products are legal to ship to your country and may be seized by customs. We cannot offer refunds or reships should this happen.