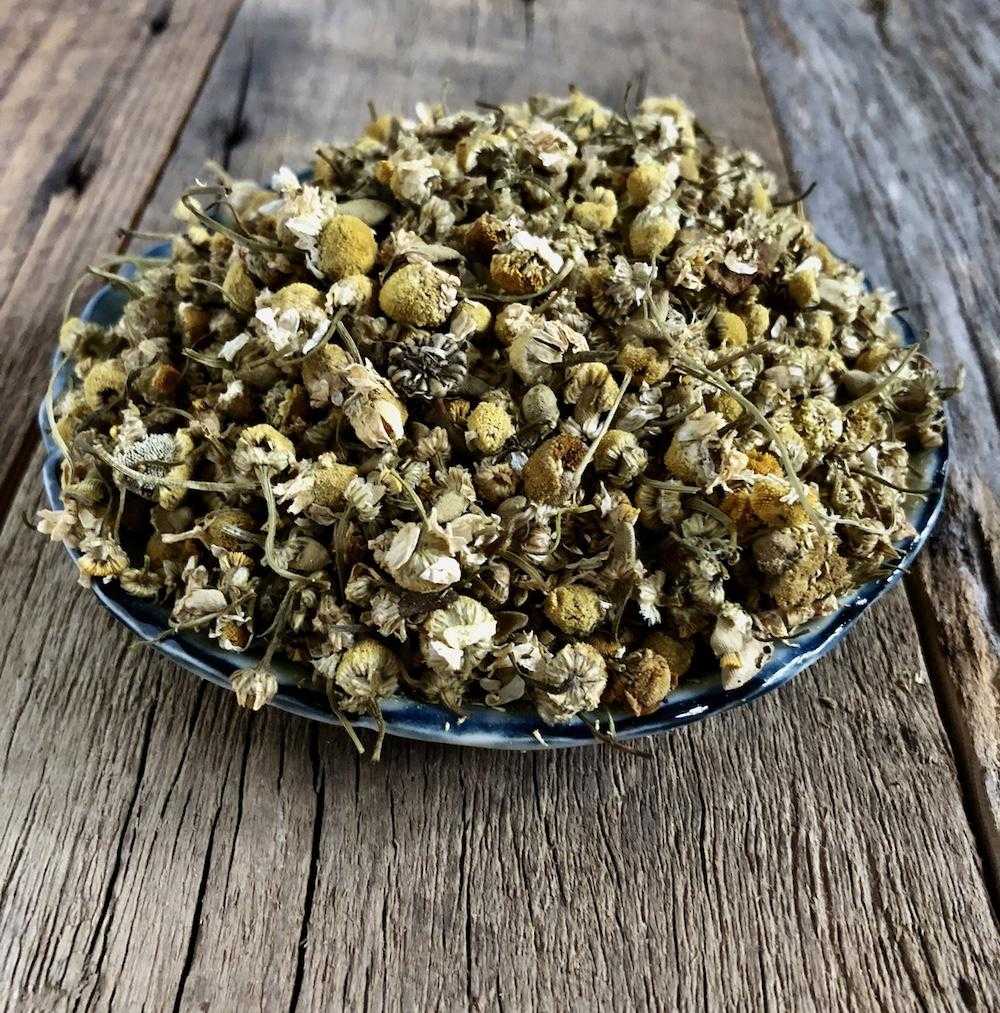 Natural Dyes - Dyers Chamomile
Chamomile
Dyers Chamomile - Chamomile - Dried Flowers - Yellow Dye
Matricaria chamomilla (synonymous with Matricaria recutita)

Can be used to dye wool, silk, and cotton
The flowers, leaves and stems can be used to achieve yellow, orange-yellow and buff on wool mordanted with alum or alum and cream of tartar.
Over-dye with indigo for greens
Mordant with tannin and titanium oxalate for orange

Has a wonderful scent!
Amount needed - 2 to 4 times the weight of the goods!

Instructions for use included!
Be sure to check out our Mordants and Assists
**Buyer is responsible for import/export rules to their country.**

Know your laws! Not all products are legal to ship to your country and could be seized by customs. We cannot offer refunds or reships should this happen.