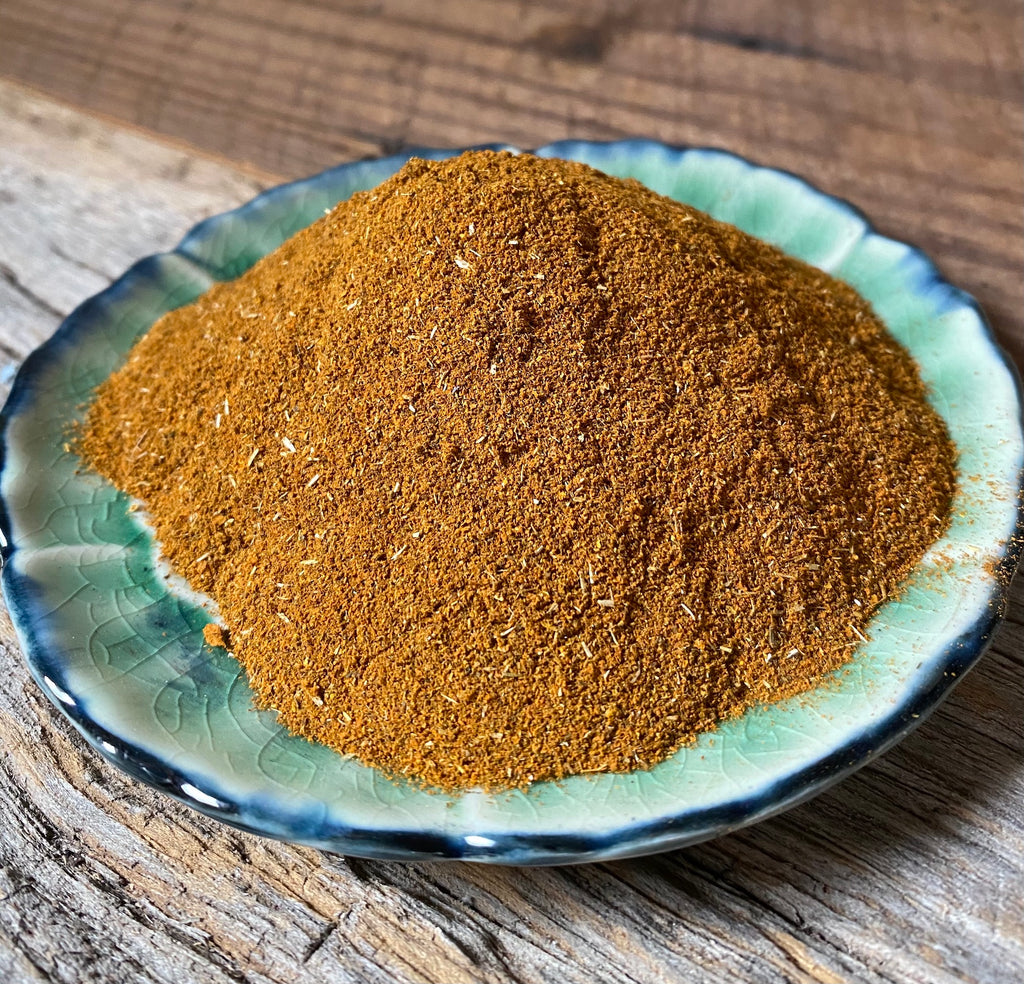 Natural Dyes - Marigold Flowers Dried and Ground
Marigold - Tagetes erecta
Marigold Flowers Dried & Ground - Natural Dye - Yellow Dye
Brilliant, sunny yellows and vibrant oranges depending on the mordant!
Can be used to dye cotton, wool, and silk. The flower heads are used for dyeing.
Requires a mordant! The range of colors you achieve will depend on your mordant.
Marigold Flowers produce rich, vibrant yellows oranges depending on your mordant, and are wonderful for over-dyeing
Beautiful greens when over-dyed with Indigo or Woad
Bright Oranges using Titanium Oxalate and Tannin as the pre-mordant
Adding half a teaspoon of chalk to the dye bath makes stronger yellows
A light iron after-bath will yield olive green.

Amount to use - 20% to 30% weight of goods (WOG)
Be sure to check out our Mordants and Assists
Grown in India
Instructions for use included
**Buyer is responsible for import/export rules to their country.**

Know your laws! Not all products are legal to ship to your country and may be seized by customs. We cannot offer refunds or reships should this happen.