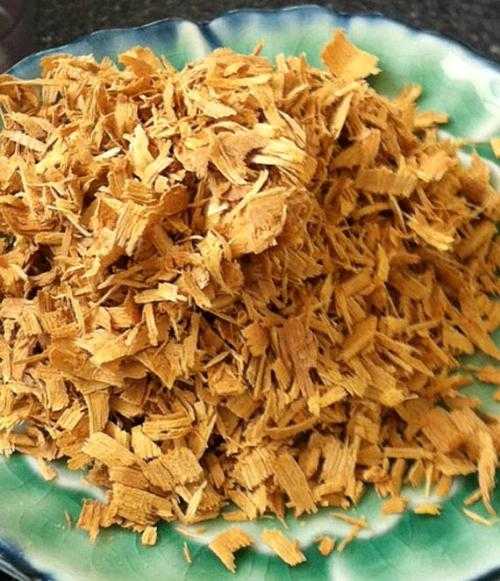 Natural Dyes - Fustic Shavings
Fustic Shavings
Fustic (Chlorophora tinctoria) sustainably harvested from the heartwood of the tree.
Coming from the Dominican Republic

Instructions for use included

Requires a mordant (Alum)

1-4 ounces shavings required per pound of wool

4-8 ounces shavings required per pound of silk, hemp or cotton
Be sure to check out our Mordants and Assists 
**Buyer responsible for import/export rules to their country.**

Know your laws! Not all products are legal to ship to your country and may be seized by customs. We cannot offer refunds or reships should this happen.
Please note we cannot ship Fustic Shavings to Australia.