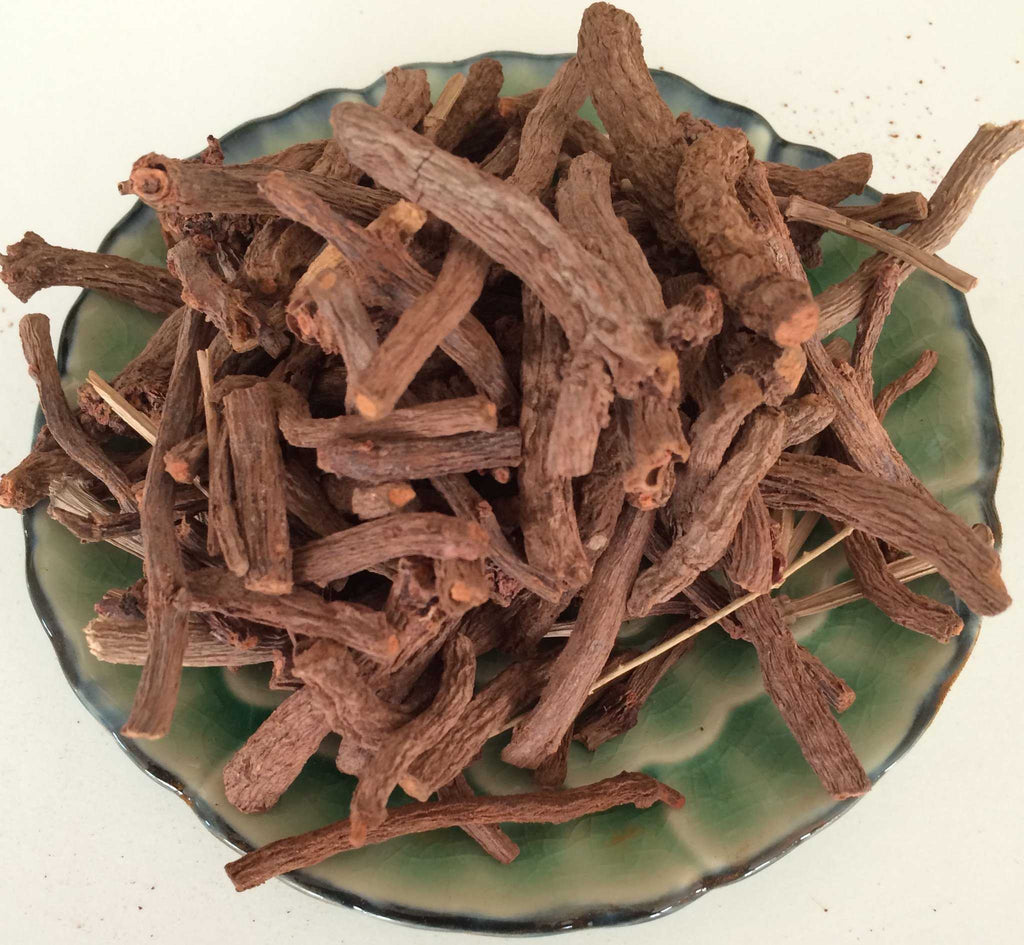 Natural Dyes - Madder Root Whole
Madder Root Whole - Rubia tinctoria
Madder is one of the oldest dyes, used extensively throughout Central Asia, Turkey, India and Iran.
Requires an Alum mordant

Whole Root

Deep Orange to Deep Red colors

Low Temperature dye - not to exceed 160 F
Instructions for use included!
Be sure to check out our Mordants and Assists 
**Buyer responsible for import/export rules to their country.**

Know your laws! Not all products are legal to ship to your country and may be seized by customs. We cannot offer refunds or reships should this happen.
Please note that we cannot ship Madder Root Whole to Australia.