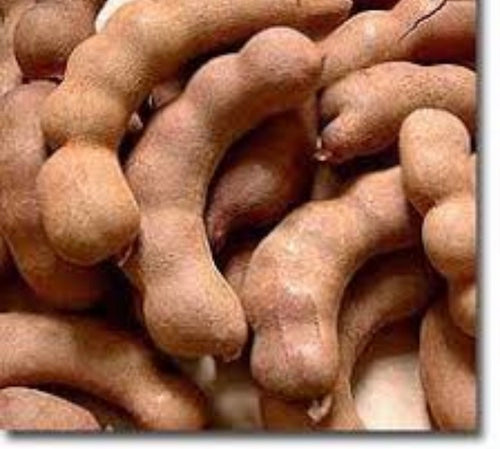 Natural Dyes - Tamarind Pods
Dried Tamarind Pods - Sold by the Pound
These pods are used in the making of a Tamarind/Indigo Vat
The pulp is extracted by soaking the pods overnight and then squeezing out the pulp through a straining cloth.
The pulp can be used immediately to revitalize your indigo vat or frozen for later use.

**Buyer responsible for import/export rules to their country.**

Know your laws! Not all products can be legally shipped to your country and may be seized by customs. We cannot offer refunds or reships should this happen.