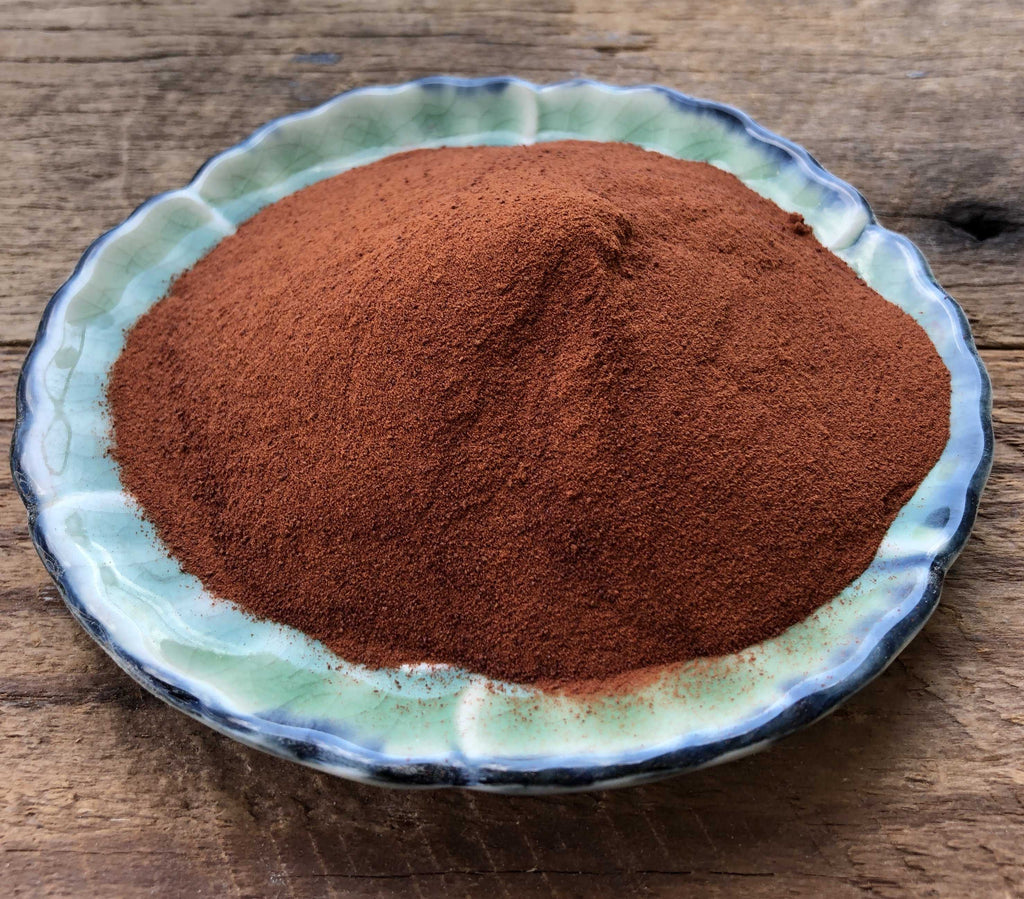 Natural Dyes - Tannin (Tannic Acid)
Tannin (Tannic Acid), a combination of a 75/25 mix of Quebracho and Sumac, which contains approximately 77% Tannic Acid. The tannin will impart a soft reddish-brown color.
Instructions for use included.
**Buyer is responsible for import/export rules to their country.**
Know your laws! Not all products are legal to ship to your country and could be seized by customs. We cannot offer refunds or reships should this happen.

Be sure to check out our Mordants and Assists