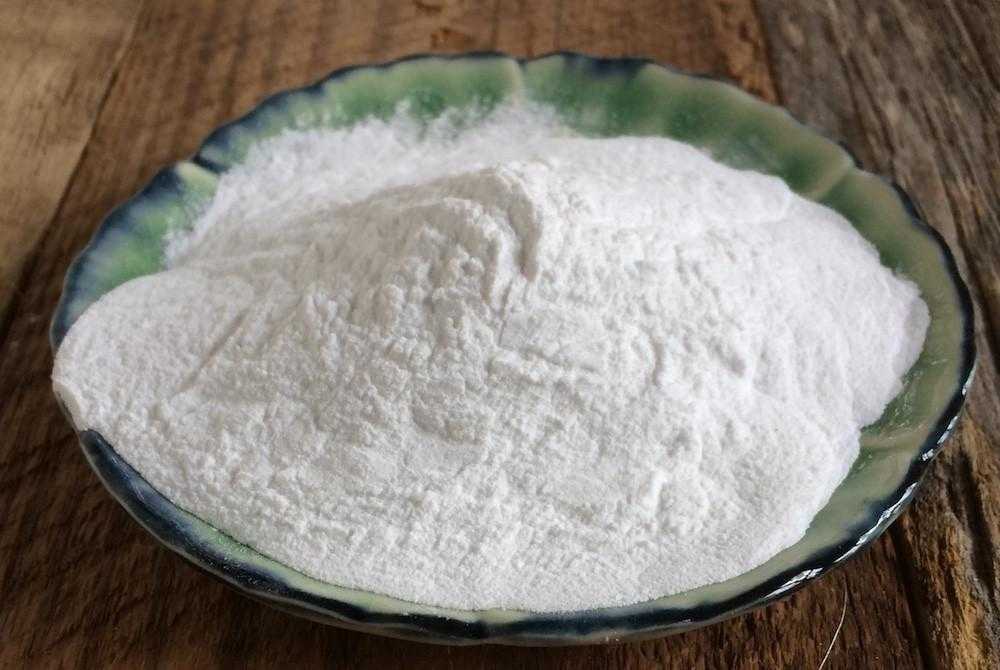 Natural Dyes - Titanium oxalate (Titanyl Potassium Oxalate)
Titanium oxalate
Titanium oxalate (Titanyl Potassium Oxalate) mordant for cellulosic and protein fibers:
Titanium oxalate can create orange shades in combination with many tannins or yellow dyes.
Titanium oxalate is mentioned in several books as a mordant for dyeing cotton and leather.
It provides a better fixation of natural tannins. In combination with natural dyes, you will get new ranges of shades, especially bright oranges with yellow natural dyes.
By creating stronger complexes between the fibers and the dyes, titanium mordant contributes to better lightfastness and wash-fastness.
Use with precautions
Instruction sheet included!
For eco-printers - Leaves which are full of tannin will come out more orange/yellow than if alum or aluminum acetate was used
Be sure to check out our Natural Dyes