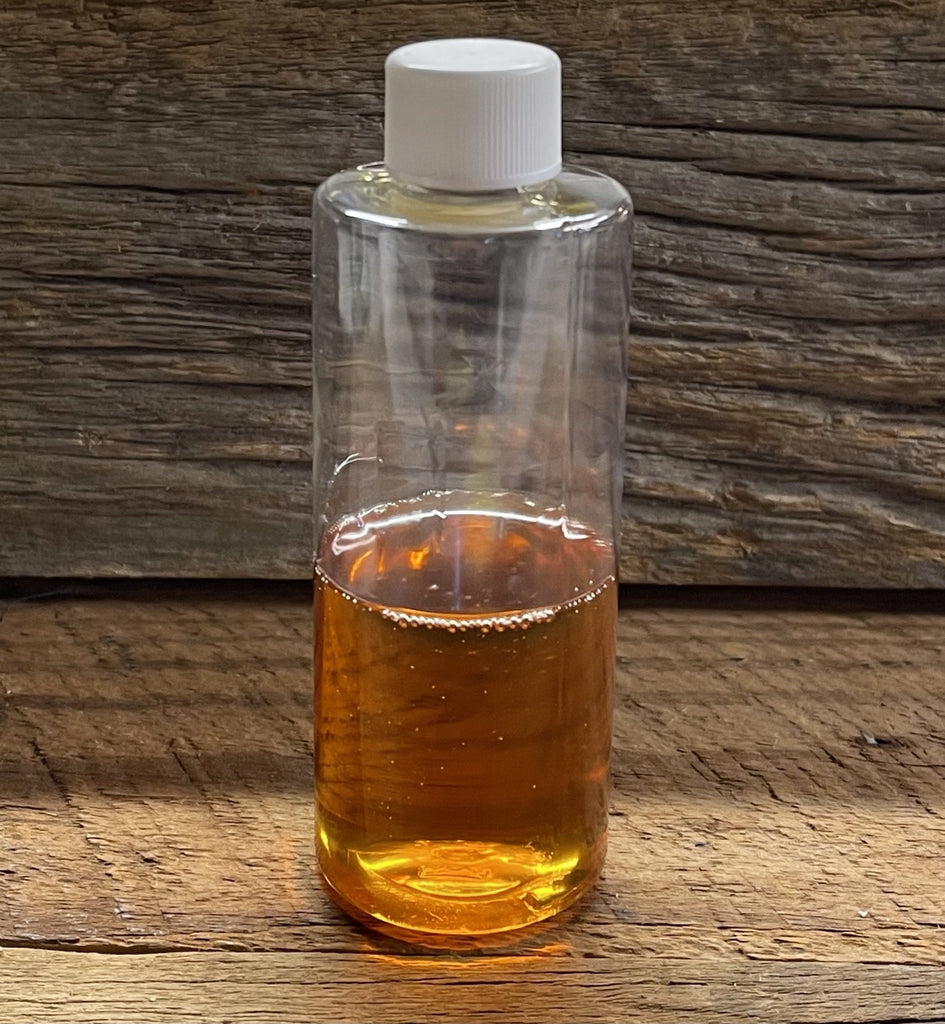 Natural Dyes - Turkey Red Oil
Turkey Red Oil is used in the process of preparing cellulose fabric or yarn for use with the plant-based mordant Symplocos.
For how-to instructions please go to The Plant Mordant Project - here you will find detailed instructions. Or download the PDF here Plant Mordant Project Recipes
Turkey Red Oil is also known as Sulfated Castor Oil.
It is an emulsifying agent that completely disperses in water. Turkey Red Oil has a tendency to crystallize and settle. This is normal, just warm up a bit to bring back to liquid. 

Botanical Name: Ricinus Communis.
Extraction Method: Cold Pressed.
Processing Type: Sulfated.
Obtained From: Seeds.
Origin: India.
Organic: Made without pesticides, GMO's, or hexane.
Looking for Symplocos? Click HERE